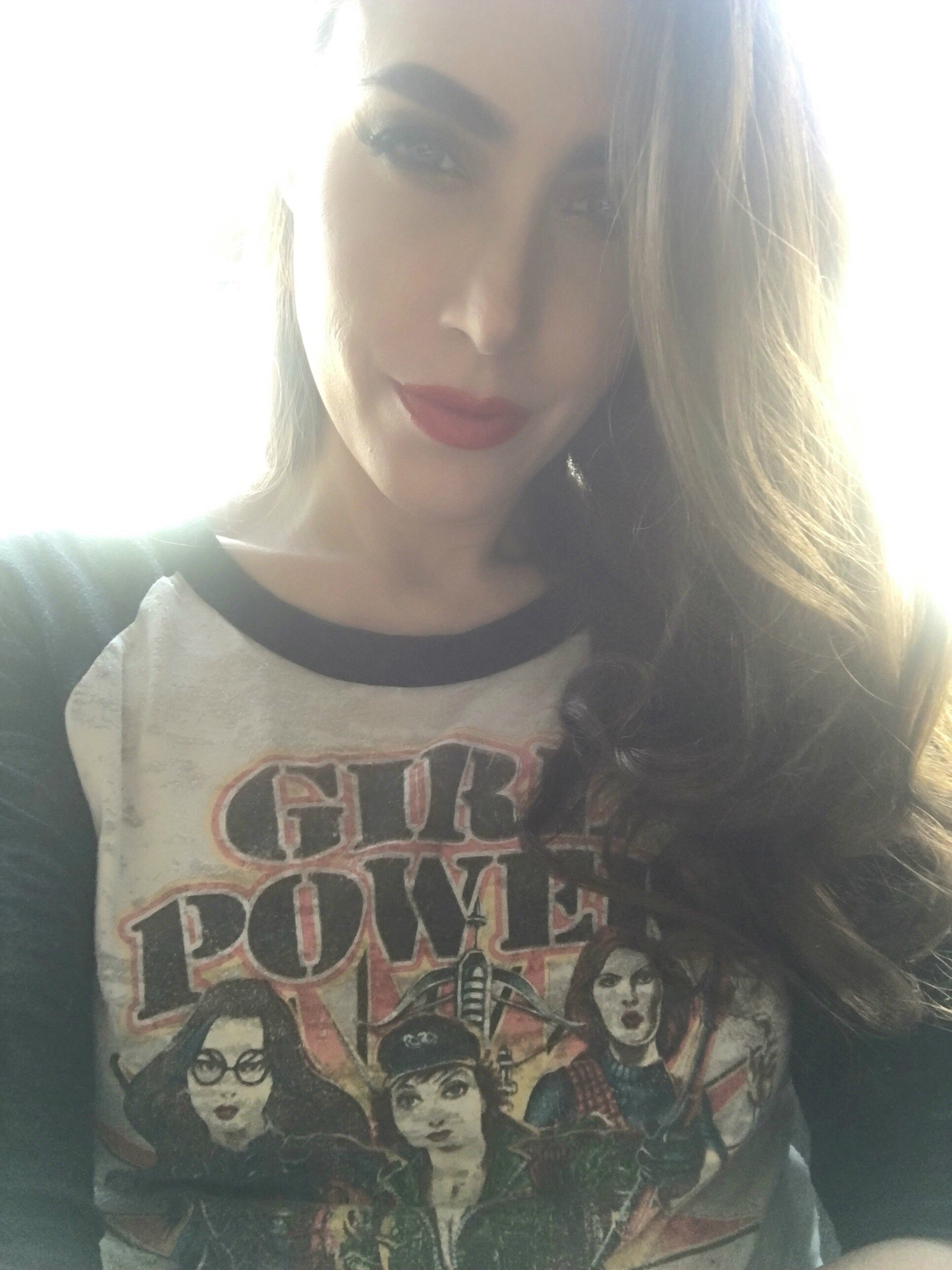 I'm a WOMAN…what's your Superpower?
Happy New Year!  What's your resolution? Okay, so we are more than half way through January and I get that I'm a little late to the game…but life is hectic and I'm trying to make it my New Year's resolution to stick to a daily list of to-do's and start checking them off my list as I go.
My New Year has not started off exactly as planned, but let's be honest, life doesn't usually go exactly as planned! I have been a bit under the weather and extremely fatigued which has made life a bit of a headache at the moment. First and foremost, my first words of New Year's advice is, ladies, don't let stress get the best of you. It will wreck your body and mind quicker than any other vice on the planet. Well, maybe there are a few others that wreck your body and mind quicker. But, I'm paying the price for the past three years of chronic stress, heartache and downright disappointment in people. IT'S SO NOT WORTH YOUR HEALTH! But I'm working through it in a holistic fashion, which is difficult…but worth it.
Now with that out of the way, I have some great things in the works and I'm getting back on track with MUST LOVE LIPSTICK too- (P.S. Videos and a YouTube channel are coming soon) I can't wait to share so much of what inspires me to make a difference in this world and especially with young girls and women in general. Most of you at this point realize I'm a bit of an open book. I'm flawed just like everyone else. I have had super rough times and I'm constantly trying to improve myself and find holistic and spiritual ways to make my journey better. I've always been a believer in "What doesn't kill us makes us stronger." I understand these words all too well unfortunately, like a lot of you do.
I don't talk a whole lot about my other professions here on Must Love Lipstick, but I have been doing Interior Design for the past 17 years, and aside from being in the Entertainment Industry since the age of 8, I'm also a Realtor. Over the past few months, I've started focusing on incorporating the two, Design & Real Estate, into one business. I have always been artistic and I love creative ways of expressing myself. It is my passion! I am also a business woman at heart. So this venture makes so much sense. I love to challenge myself and find new things to add to my ever growing career related bucket list. I'm also great at telling people what shade of lipstick they should wear while designing their home or shopping for one! Haha.
I would love to know what you are passionate about? What gets you up in the morning? What drives you to be the best version of yourself? What fears do you have or obstacles would you like to overcome? After all, we are all in this together! Ok, I'm going to sound like a bit of a feminist here, but women are the most amazing people on the planet, and I'm not just saying this because I'm female. The strongest people I know are women and never cease to amaze me! So on that note, I would love for you to leave a comment below and let me know what your plans are for the New Year ahead and if you have any challenges you would like to overcome. I also would love to start collaborating with some of my readers, so if you have any ideas and you think we would be a great fit, feel free to contact me. My motto is "New Year, New Me." Every day is a fresh start to be anything you want in life! I believe in you…and I believe in me too- xoxo, Jen
BTW- Check out my other sites. I would love to help you, your family and friends with more than just skincare and makeup! Although, I LOVE that too of course-
www.MustLoveRealEstate.com  and  www.JenDunlavyDesigns.com